Lacrosse Field Construction
YOUR SPORT, OUR PASSION – LACROSSE
Lacrosse is a game that moves fast and is loaded with action. While watching a Lacrosse match can be very exciting, players on the field need a safe playing surface and gameplay environment that caters to the sudden and swift movements that lead to successful passes and shooting goals. For the serious player, these concerns are real. Their playing surface needs to be simultaneously durable and yielding and it needs to be capable of minimizing injury. Playing fields like this can be hard to find, and with natural grass it is virtually impossible. But with so many synthetic turf options available, making the best possible choice can be difficult.
With an expertly engineered Lacrosse field installed by GreenFields, your players have a consummate advantage. We design all our athletic fields to bring out the very best in each and every athlete by maximizing the precision of control and roll of the ball and enhancing player agility all with attention to durability and safety.
GreenFields is a leading name in the synthetic turf industry. Our experts spend tremendous amounts of time and resources to research and develop artificial turf products that help us maintain our edge and then pass it on to you. We want to help you find that balance between budget and the right playing surface.
There is a lot to think about when you decide to purchase a new synthetic turf field. Get in contact with a local sales member to see how GreenFields can help you.
US Lacrosse HQ
on the GreenFields MX system
Introducing GreenFields MX turf System. Debuting in the new US Lacrosse Headquarters in Sparks, MD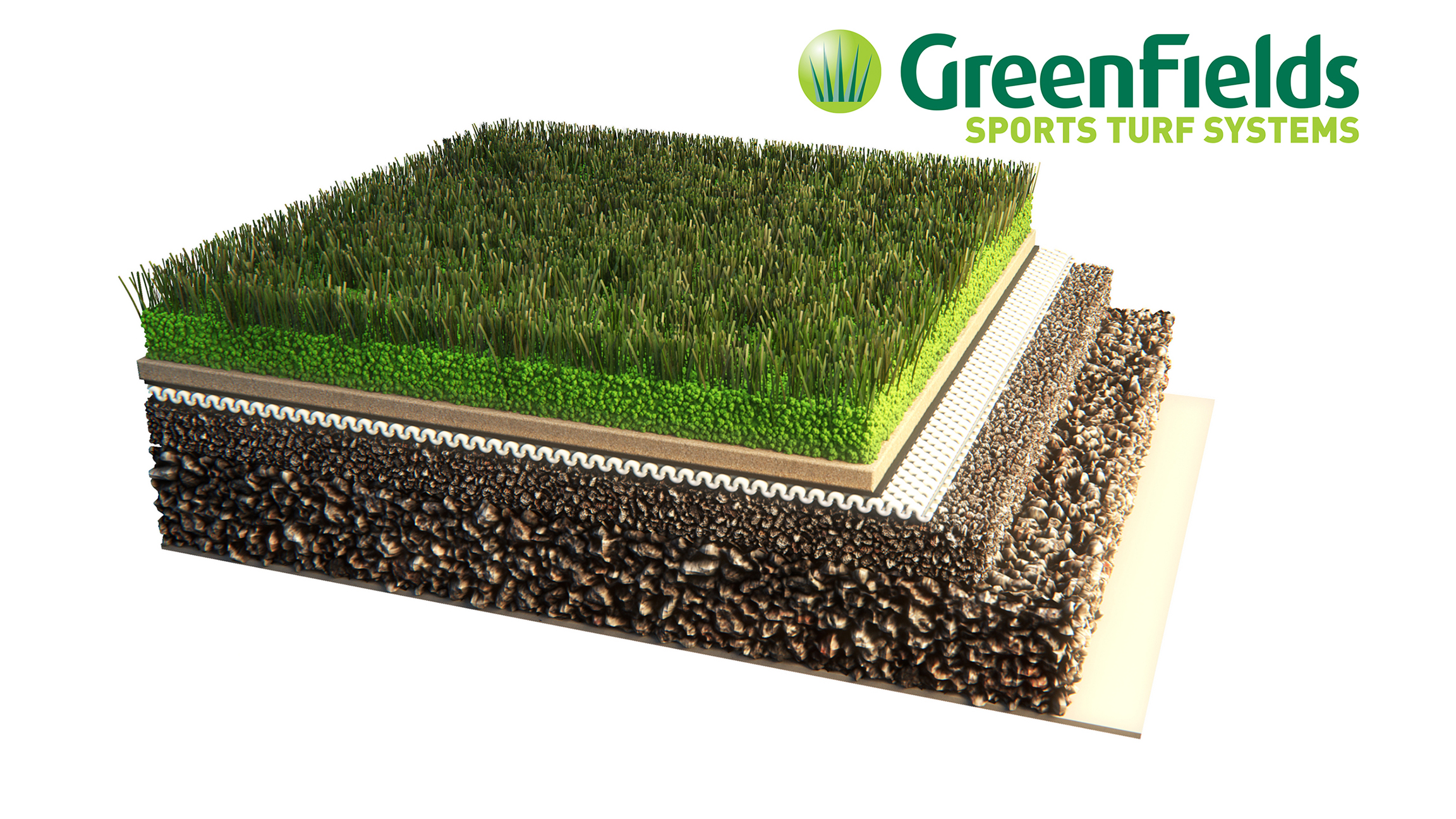 TPE Holo Infill 
Crushed stone base 
US Lacrosse Convention
on a GreenFields XP non infill system
Lacrosse Products
Select one for more information:
Combination of diamond-shaped and XP fibers delivers durability with a natural visual appeal.
Smooth Gameplay in an Ideal Environment
A good game of Lacrosse is as exciting to the spectators as it is a challenge to the players.  GreenFields eliminates all the guess work by coupling our expertise with your organization's needs. Our proven innovations in athletic turf technology consistently provide players and fans with the ultimate experience. You can be certain that when you trust GreenFields to design your Lacrosse field, your investment is heavily protected by truly expert craftsmanship that is coupled with cutting-edge technology. This helps us to ensure that every move that is made on the field reflects every athlete's absolute best.
You can also rest assured that the field we build for you will create a professional playing environment that reflects your players' hard work and determination to excel in their sport. We are thrilled to be able to offer you the opportunity to offer your Lacrosse team many years of consistent play on a low-maintenance surface that uses our ever-improving athletic field products. We are ready to talk to you about your project today. Contact us to discuss your needs and let GreenFields show you how we can provide you and your team with a superior product with attention to cost and staying within your budget.
Optimal performance
on a GreenFields system