Peace of Mind with Alternative Infills
Infill is a vital part of any successful turf system and there are many types of infills available to be used on your sports field. Every alternative infill offered by GreenFields has been tested free of carcinogens. Explore our options below: 
---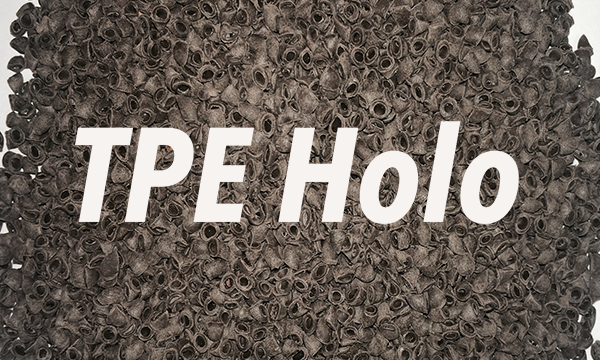 GreenFields has FIFA certified and installed over 3000 fields around the world, many using the highest level of TPE infill available to the market. Holo by SO.F.TER. (www.tpeinfill.com) is a state of the art performance infill that consists of a special extrusion technique that creates a hollow, cylindrical shaped granule.
BENEFITS:
Flexible  |  No Toxins  |  Cooler  |  Open Space  |  100% Recycled
---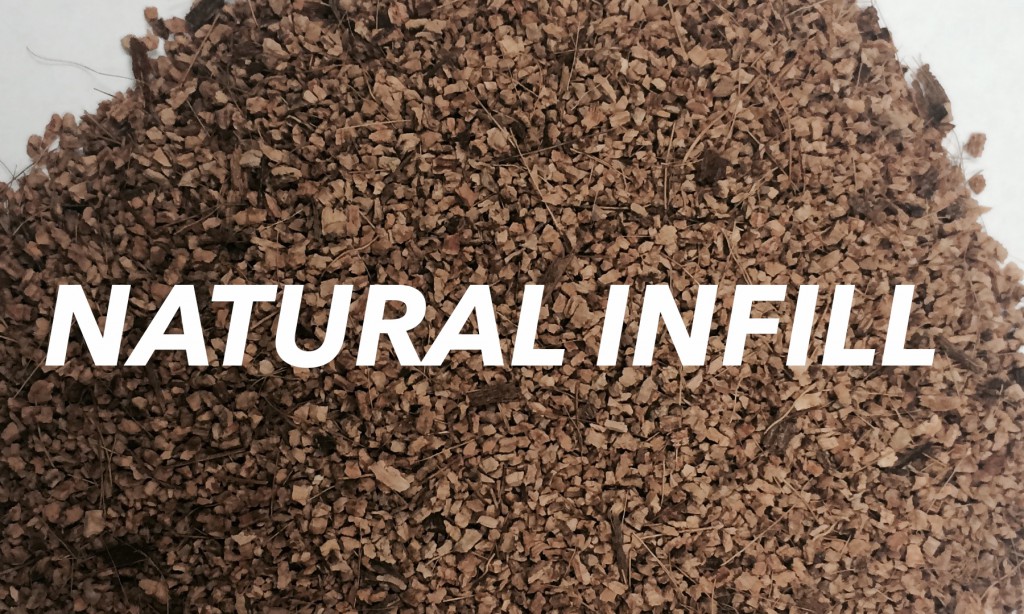 GreenFields has found that there are several characteristics of natural infill that make it an excellent source when considering alternative infills.
BENEFITS:
Cooler through water retention  |  100% Recyclable  |  Bio-degradable
---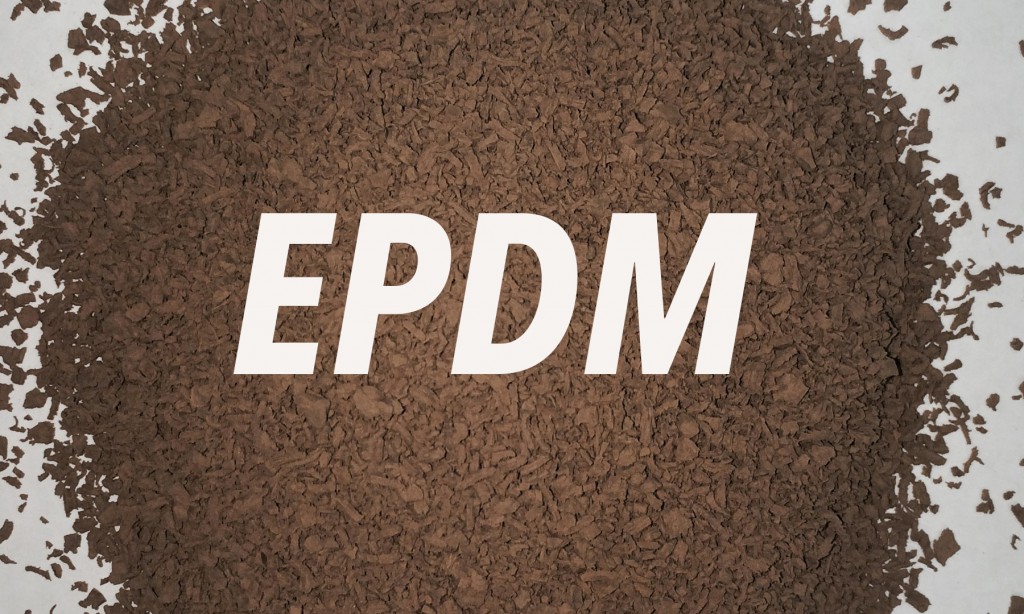 Ethylene Propylene Diene Terpolymer (EPDM) is a polymer elastomer with high resistance to abrasion and wear and will not change its solid form under high temperatures.
BENEFITS:
100% Recyclable  |  High Resistance to Abrasion  |  Non-flammable
Click here to Learn More
---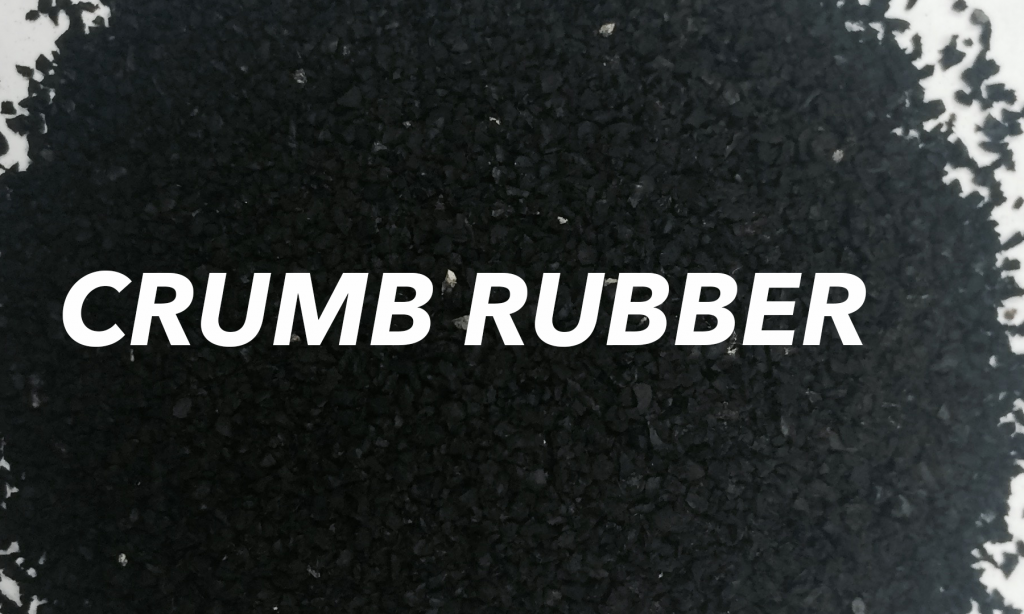 SBR has been used for many years in turf industry and is a proven product offering safety, durability and a cost benefit to your overall field.
BENEFITS:
Proven with more than 12,000 fields in the US  |  Durable, low maintenance  |  Recyclable – 20,000 recycled car tires per field
Click here to Learn More
---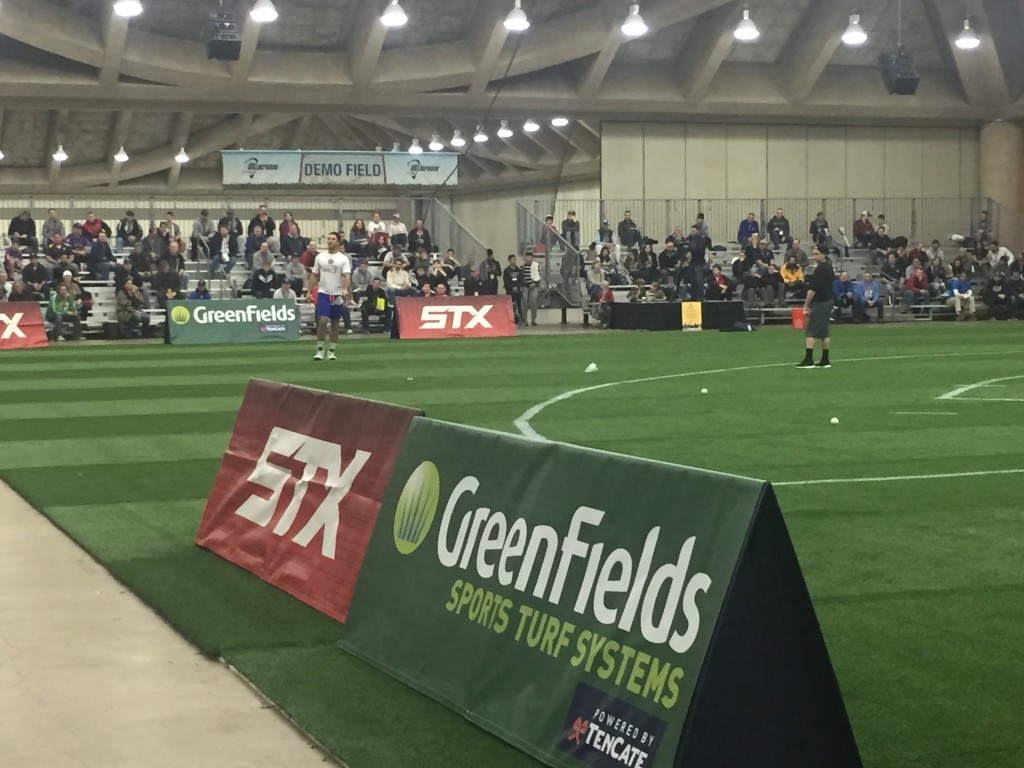 Looking for a non infill product? GreenFields XPnf may be just what you need. Click here to learn more! 
---

Report: Suggested Environmental Guidelines for Infill 
Press Release: Synthetic Turf Council Releases Guidelines for Testing Infill in Synthetic Turf Fields