ECOCEPT Performance Sports Base
GreenFields is proud to introduce the latest development in artificial turf base technology: TenCate Ecocept Performance Sports Base. 
TenCate Ecocept™ is an innovative new type of porous pavement specifically developed for synthetic turf sports playing surfaces. It integrates seamlessly with synthetic turf products enhancing biomechanical properties. TenCate Ecocept™ offers load bearing capacity to reduce or eliminate the need for a conventional thick layer of crushed stone.
The TenCate Ecocept™ performance layer has capillary action, which means that it has superior lateral drainage capabilities so that costly trenched drainage below the field is not always required on installations, saving time and money. Water management options for field cooling, field irrigation, water collection and water recycling are available.
Flat Surface – Eliminate the crown on your field by using Ecocept performance base, increasing player performance, better viewing for the fans and still exhibiting excellent drainage properties.
Athletic Performance – stable base structure with the characteristics of a shock pad.
Force Reduction
Energy Restitution
Deformation
Water Management 
Combined Drainage & Irrigation functionality
High Permeability
Vertical or Horizontal water management
Re-use of Recycled Materials – Ecocept Performance Base is made of recycled plastics, recycled rubber and a binder material.
A New Type of Base Structure
Protecting the Planet and Players
Ecocept Performance Sports Base takes the concept of protection to a whole new level: It protects the planet in its use of post-consumer materials, and it also protects the players on the field from serious injury.
"Nearly all of these materials would otherwise end up in a landfill or in the environment, Ecocept reduces our waste stream and provides a new purpose for the otherwise useless end-of-life water material, creating a new field that is better than a conventional one". – Guido Vliegen, President of GreenFields USA
---
 Sustainability
Made from recycled end-of-life synthetic turf systems, waste plastics and recycled SBR rubber
Saves roughly 140 tons of materials from landfill for each full-size field
Reduces the need to excavate and remove local soils and likewise the need to backfill with crushed stone
Saves up to 300 truckloads and 190 tons of associated carbon emissions per field
 System advantages
Reduced risk of injury to players
Environmental sustainability
A simpler and faster construction process by combining several functions in one layer
Structural stability while the field base is fully bound and stabilized
Superior drainage performance
Lower field temperatures via irrigation technology
Stable footing due to seamless paved surface
Consistent shock absorbency across the field and over time
Water collection and recycling option
Multiple sport performances from a single turf and pad system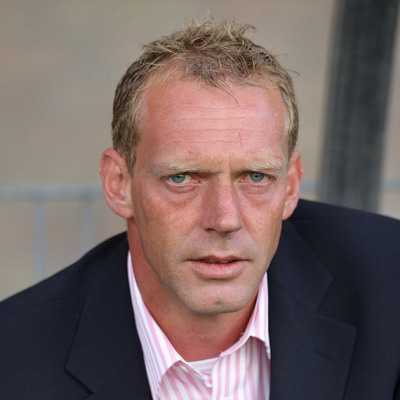 Peter van Vossen
Almere City FC
The Greenfields MX artificial grass pitch at Heracles Almelo (FC) is the best artificial grass pitch in the whole of the Netherlands, at this time!
The Sparta Dome is now home to soccer, softball, baseball, football, lacrosse, field hockey, frisbee football and more. All of our customers are blown away with the turf and they are thrilled that we chose to work with Greenfields due to the playing surface they now get to enjoy. The rental groups that we work with and our Sparta Program participants recognize the true advantage they have by playing & practicing here with us due to the Dome having the best turf surface in our area.

John Trask
Head men's soccer coach / University of Wisconsin
"We played one of our scheduled Spring games on the new turf at Rockford and I must say GreenFields has got it right with this new woven technology. There is a real noticeable improvement. Not only is it extremely natural looking but the ball roll and ball bounce play as close to natural grass as any artificial field I've seen. "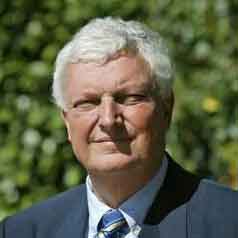 Rob Westerhof
Chairman Sparta Rotterdam
We want to tap new sources of income. With artificial turf we can use the Sparta Stadium far more intensively, and not just for soccer. This decision has been prompted by long-term thinking. It is also why the choice fell on the best artificial turf system currently available, GreenFields® MX with the TenCate Trimension™ fiber. We are a fantastic club, with a rich history and a unique stadium. We want to exude that feeling, that pride, from every Sparta pore again, including the young. Our artificial turf field is an investment in that future."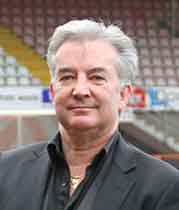 Wim Biesterveld
General Manager FC Volendam (Dutch Premier League)
With the new GreenFields ® MX field we are assured of the best possible conditions to play Soccer, throughout the year. That is good for the development of players, individually and in teams, and therefore good for the development and appearance of the club.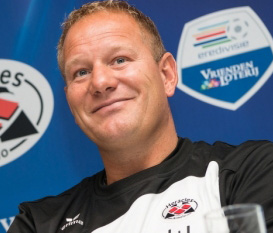 Jan de Jonge
Trainer Heracles Almelo - Dutch Premier League
We are very pleased with this high-quality artificial turf field. We can now train in our own stadium. Players can get their foot under the ball easily which enables them to kick perfectly. The ball speed and thus the game speed are much more consistent. The result is optimal ball and playing performance. "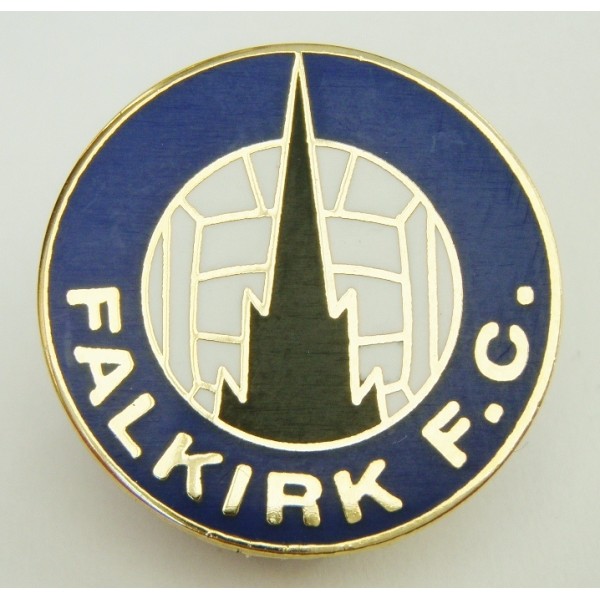 Ronnie Bateman
Director Falkirk FC
Our new pitch has been the subject of great praise from all who have played and seen it. Players, referees and spectators. Visiting clubs say it is a much better field than what they have seen elsewhere. Praise indeed!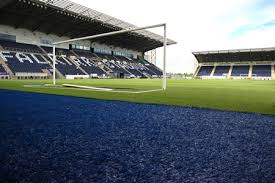 Bill Gillespie
PSD Scotland
The benefit of the woven product is the ability of the carpet pile to stand upright allowing the players to get their boot under the ball and the durability of the product due to the strength of the carpet – it is almost impossible to withdraw yarn from the pile. There are a combination of yarns used is carpet making it a much more comfortable surface for the players.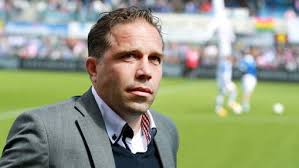 Art Langeler
Hoofd Jeugdopleiding PSV
This amazing product allows you to play four matches on Saturday, train every day under the same conditions and with many teams. Besides these benefits Greenfields MX has the appearance of a great professional field! Enough reasons for us to choose GreenFields turf! Football is based on old values but with modern and innovative approach. This field is a good exponent of that thought!