GreenFields Innovative Mindset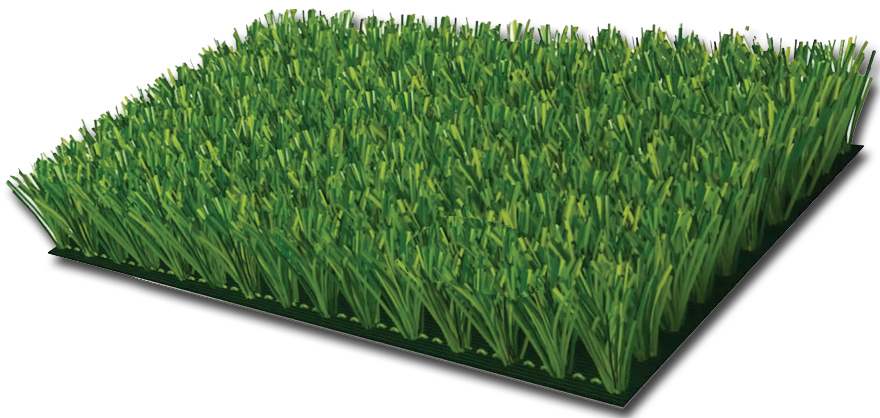 Over the years, we have taken a uniquely innovative approach to delivering the best synthetic turf systems on earth. That approach is inspired primarily by nature. Everything we produce is crafted to have the look and feel of things found in nature so the players and fans can all have the most positive experience using our artificial turf products. With that level of commitment, is it any wonder why GreenFields is quickly developing a reputation for being the leading artificial turf company in the world?
We provide the most technologically advanced and original portfolio of products on the market. Whether your new athletic field calls for our tufted or woven turf you can be confident that the product you select is one that has challenged and expanded the boundaries of quality gameplay and performance for a countless number of athletes around the world.
"Innovation Inspired By Nature" isn't merely a slogan. It represents our passion for developing the most natural-looking artificial turf in the world. Our unwavering commitment to being the best at what we do and always moving forward is elevating GreenFields to the very pinnacle of world-class sports. It is the cornerstone of our past, present and future success as an artificial turf company.
GreenFields Products
Select one for more information: