Our Partners
At GreenFields, we are proud of our ever-expanding list of prestigious partnerships. We are a FIFA-preferred producer of soccer turf, an FIH (International Hockey Federation) preferred producer of hockey fields, and an IRB preferred producer of rugby fields. Our relationship with such notable organizations speaks volumes about our commitment to providing the best possible playing conditions for athletes, and a superior team sports experience for spectators worldwide. Our concepts for synthetic turf are designed to standardize the quality of sports fields and to guarantee the safety of the players. As a worldwide producer of high quality synthetic turf systems, GreenFields has been certified to meet or exceed these objectives.
Safe, durable Materials  |  Most FIFA Certified Fields   |   Our global reputation  |  Unmatched quality standards  |  FIFA, IRB and FIH Certified
FIFA PREFERRED PRODUCER FOR SOCCER
The high standards set and enforced by the FIFA Preferred Producer Concept provides players and clubs with a guarantee that our turf systems are held to the highest standards in design, production and installation. Our products are therefore guaranteed to meet all consumer quality and safety requirements.
As a FIFA Preferred Producer, we at GreenFields extend our services further than the traditional supplier/installer relationship by continually improving our product offerings.
As a FIFA Preferred Producer, we are a manufacturer of soccer turf who is an established FIFA Quality Concept Licensee, and we possess the additional expertise in civil engineering and project management necessary to support all elements of the process from inception to completion.
Official Artificial Turf Partner of US Lacrosse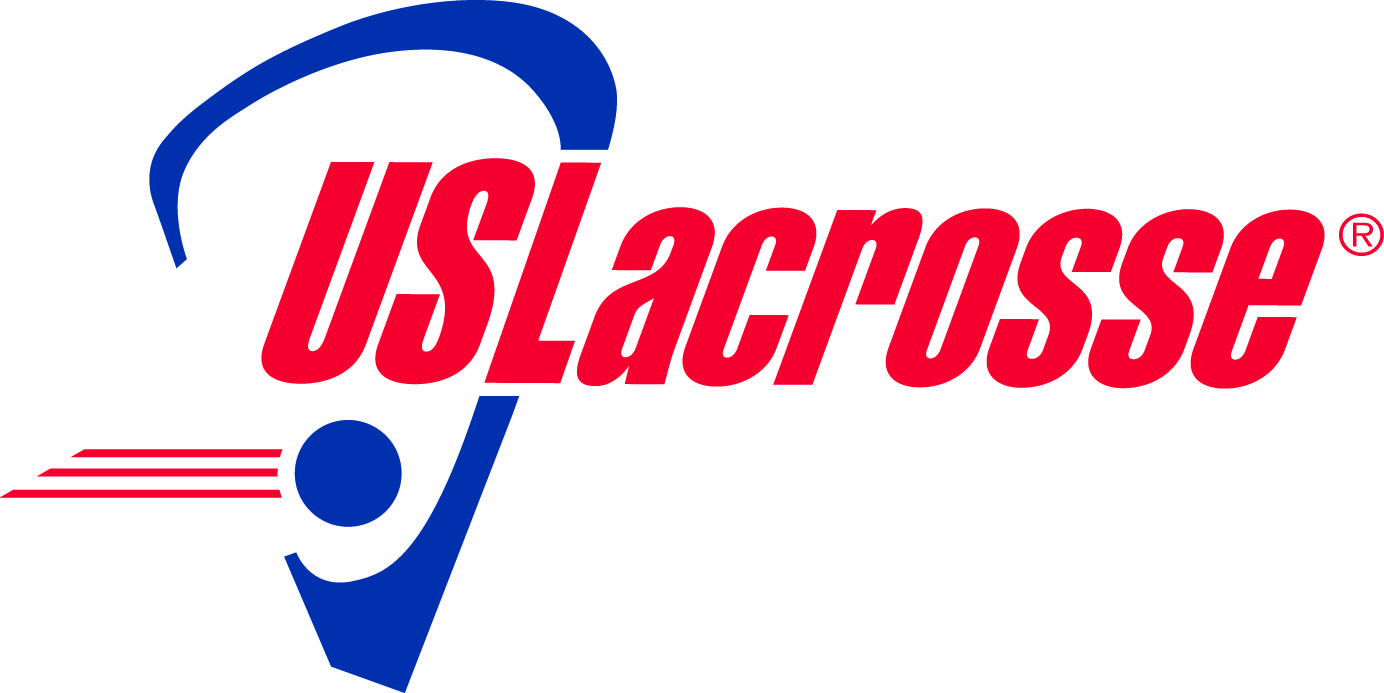 US Lacrosse, the national governing body of one of the fastest growing sports, has signed a marketing partnership with GreenFields USA as its official artificial turf partner.
GreenFields woven turf will be at the US Lacrosse new headquarters and training center in Sparks, MD.
The field will serve as home to Team USA and a site for international, college and high school games, as well as youth play. The site will also serve as an education center for national coach and official training.
US Lacrosse is the sport's national governing body and provides national leadership, structure and resources to fuel the sport's growth and enrich the experience of participants. See GreenFields Lacrosse Turf Systems.
 FIH Approved Turf Manufacturer
We design and manufacture synthetic hockey fields to meet FIH Global or FIH National classification. An FIH approved hockey field provides the highest professional-quality playing surface possible for competition matches.
FIH Global hockey fields are the standard for international competitions. These include include: Olympic Games, World Cup, Junior World Cup, Champions' Trophies and FIH World Cup Qualifying Tournaments. Some national tournaments also require an FIH Global certified field. Hockey fields with an FIH National classification consistently meet and exceed specifications for most other tournaments as well, both professional and recreational.
At GreenFields, we design and install all our artificial turf systems to adhere to the highest possible standards. We understand that the quality of a hockey field is measured by its performance in the areas of safety, drainage and playing characteristics like ball behaviour. For more information on what these standards are and how we meet them, please refer to our publication, FIH Handbook of Performance Requirements for Synthetic Turf Hockey Pitches.
An IRB Preferred Producer for Rugby fields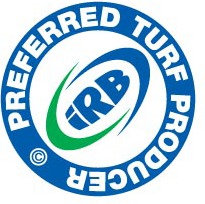 GreenFields has earned the prestigious Preferred Turf Producer status by the International Rugby Board (IRB) in recognition of our proven commitment to quality and our global track record in manufacturing, installing and maintaining artificial turf for rugby. The IRB has launched a ground breaking initiative to regulate and standardize the development, performance and maintenance of artificial turf worldwide. With its global reach and exacting quality standards, GreenFields was the natural choice as one of the key Preferred Turf Producers.
GreenFields has worked with rugby clubs around the world to develop and install the highest quality artificial turf. This has provided us with a keen insight into the specific requirements of the sport.
Our Preferred Producer status with the IRB gives clubs confidence that the artificial turf systems installed by GreenFields meet global standards for the sport. It guarantees that the surface can be used for competitions, training and community activities. Recognition by the IRB as a Preferred Turf Producer builds on GreenFields' existing status as Preferred Producer for FIFA and FIH.