GreenFields has found that there are several characteristics of natural infill that make it an excellent source when considering alternative infills.
BENEFITS
COOLER: In all of the combination infill systems, the natural infill assists in water retention and surface temperature reduction of the sports field. Combining higher resilient infills like rubber or TPE with natural infill will add to the cushioning performance and surface playability, while maintaining the cooling benefits of the natural product.
NATURAL Infill is 100% recyclable and bio-degradable. This contributes to a safe and green friendly environment much like a natural grass field.
NATURAL INFILL GOES PRO
Offering a cooler field
Safety with a Pad
Because natural infill does not have the same resiliency and energy restitution as SBR or TPE it is vital that a pad is used under the turf to regulate the cushioning and safety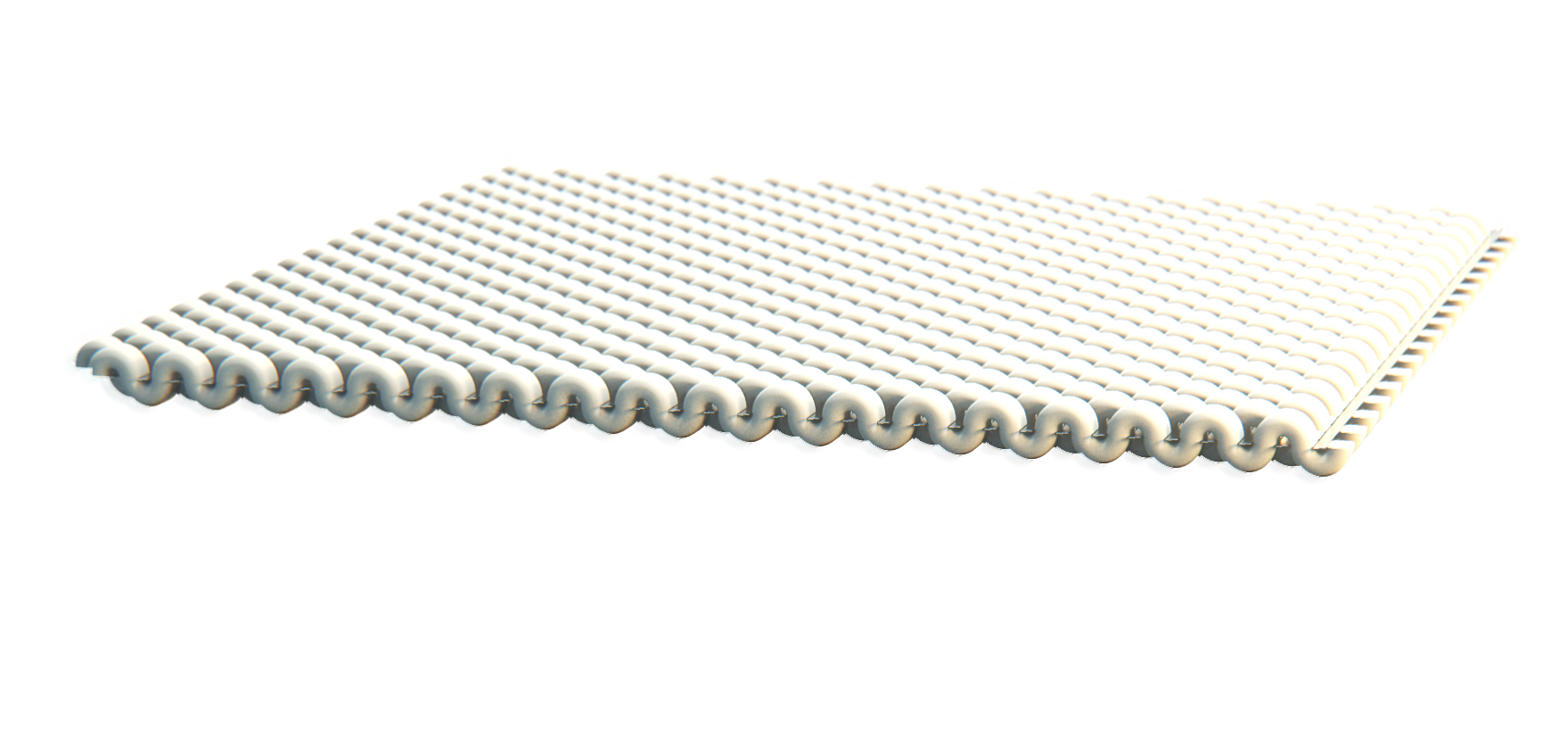 of the playing field. The addition of a pad provides consistent G-Max or HIC value coverage throughout a field even if infill migrates or compacts over time.